Calabria: the stone elephant
A trip to Calabria through the Sila woods, so unique and fascinating that it has nothing to envy to the noble Alpine passes. Roads immersed in the middle of ancient trees and wonderful lakes, with perfect asphalt and an endless series of curves and switchbacks that bring to mind the waltzes of bygone eras. The desire to drive and to discover will take us to remote places, where time seems to have stopped. The chats with the locals let us experience that hospitality so dear to the southern peoples.
Duration: 3 days/ 2 nights.
Mileage: approx 600 km.
Arrival/Departure: Camigliatello.
Level: easy.
Min/Max partecipants: 20/24.
Hotel: 4 & typical.
Highlights: Camigliatello, Longobucco, Campana, Le Castella, San Giovanni in Fiore.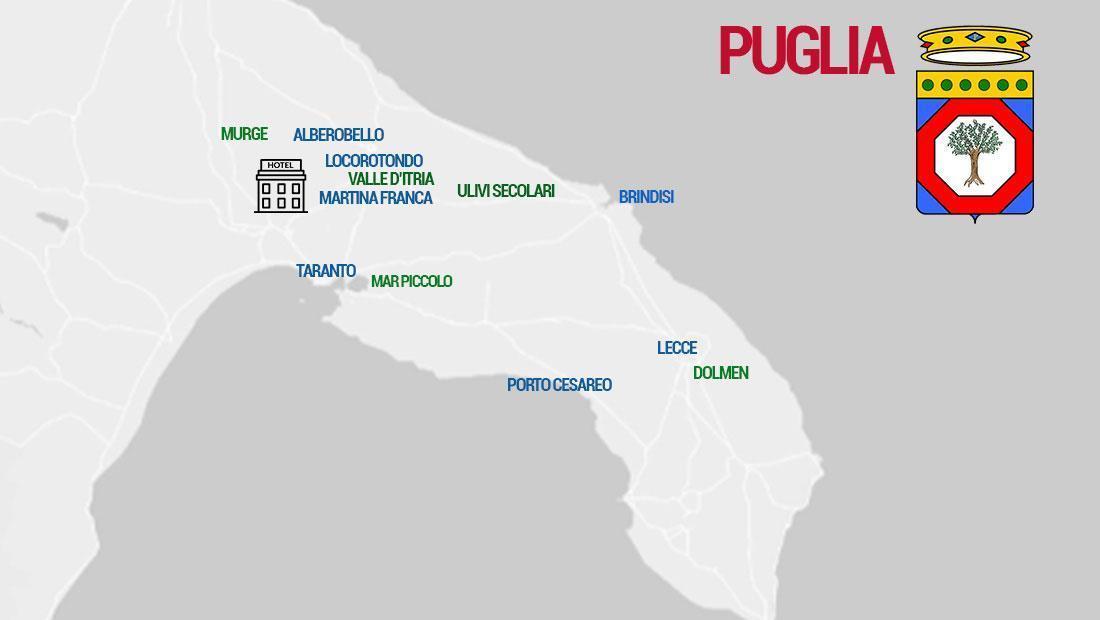 Meeting point in Camigliatello Silano, the "daisy" paths will lead us to the discovery of unique and little-known places such as, for example, the Calabrian elephant which, according to legend, represents Hannibal's last elephant, the famous Surus. We will discover San Giovanni in Fiore, to experience the beauty of his monastery, a place so full of spirituality and architecture that it will seem to take us to other places in Italy. The wonderful Calabrian lakes: the Cecita, Arvo and Ampollino simply wonderful and much more to live three wonderful days on a motorbike.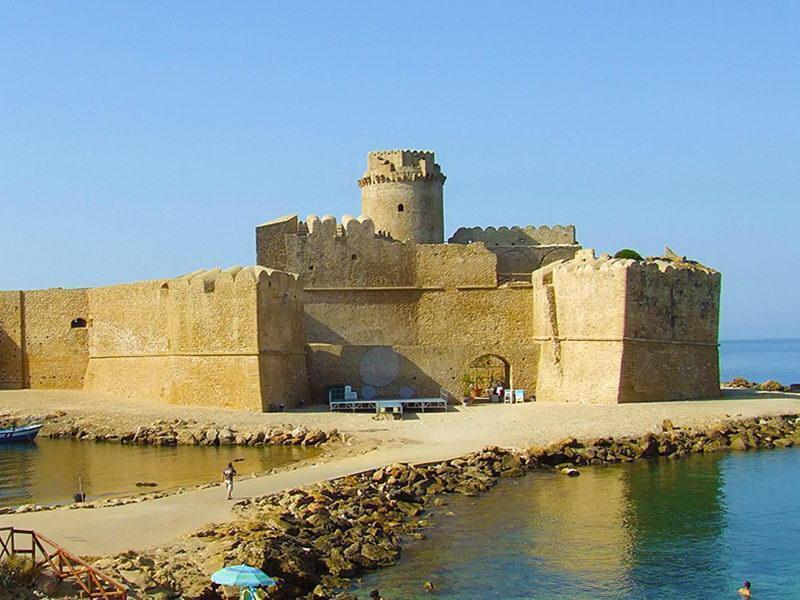 Insurance policy "Multirischi Premium" with:
Trip cancellation or modification;
Trip interruption;
Delayed arrival at destination;
Medical expenses and travel assistance;
Luggage;
The coverage is also valid in the event of a diagnosed epidemic or pandemic disease such as Covid-19.
2 breakfast;
2 dinner;
2 overnight stays in double or single room in excellent facilities;
Tour leader in motorbike;
Fuel;
Motorway tolls;
Tips;
Drinks with meals;
Entrance tickets and guided visits to museums or archaeological sites;
Registration fee: € 50.00 per person;
All extras of a personal nature and anything not expressly indicated in the "included services" item;
Vuoi ricevere ulteriori informazioni o partecipare al viaggio? Compila il sottostante modulo, oppure contattaci telefonicamente o su WhatsApp.
N.B. Il programma potrebbe subire variazioni in qualsiasi momento e senza preavviso, per cause di forza maggiore o per il miglioramento dello stesso.