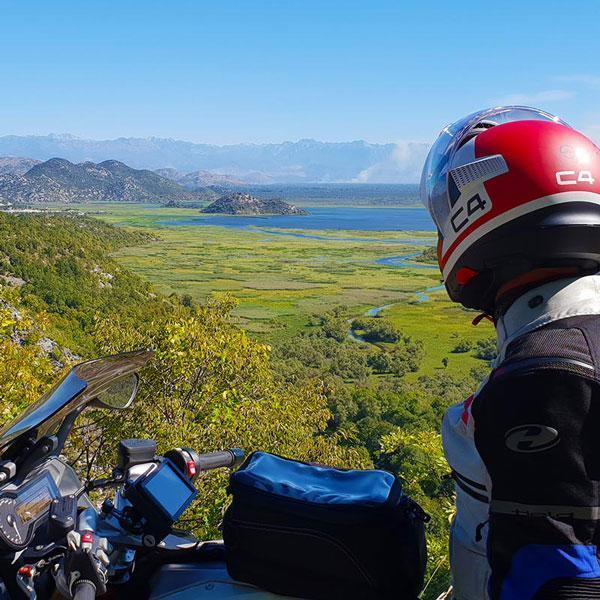 Balkans: South-East passage
Balkans passage to the southeast: a trip to Montenegro, Bosnia and Herzegovina and Croatia.
A precious destination to be discovered: from the crystalline sea, to the medieval villages, to the Orthodox monasteries, to an uncontaminated nature. Croatia; with its coasts and its streets designed with harmony above the sea, the splendid Dubrovnik, also known as Ragusa, located along the Dalmatian coast. Bosnia Herzegovina with the tormented Sarajevo, full of charm and suffering that will help us reflect, the beauty of Mostar and the history of its bridge, the spirituality of Medjugorje. Reaching Montenegro, the most ecological state in the world, is getting out of the most obvious tourist destinations to look out over a composite and particular world where the sea immediately confronts the mountains, forming the Boka Kotorska, and recognized by UNESCO as an environment to be to protect, to safeguard and of course to know. The wonder of Durmitor "among the mountain giants of the lands of the Slavs is the most powerful and the most majestic". The Durmitor mountain massif is surrounded by the narrow and deep valleys and canyons of Tara, Piva, Susica and Komarnica that turn into high plains from which rise more than 30 peaks that exceed 2000/2500 meters, The canyon of the river Tara that with its 1300 meters of depth, it is the second deepest canyon in the world after that of Colorado. Centers, along the coast, where the imprint of the serenissima of Venice is still alive. Places rich in history, culture and religion such as the Ostrog Monastery, which will enrich our person by allowing us to experience unique emotions. A land where two civilizations come together and intertwine: east and west, the Islamic and the Orthodox world, with a succession of traditions, gastronomy and wonderful roads all to be experienced by motorbike.