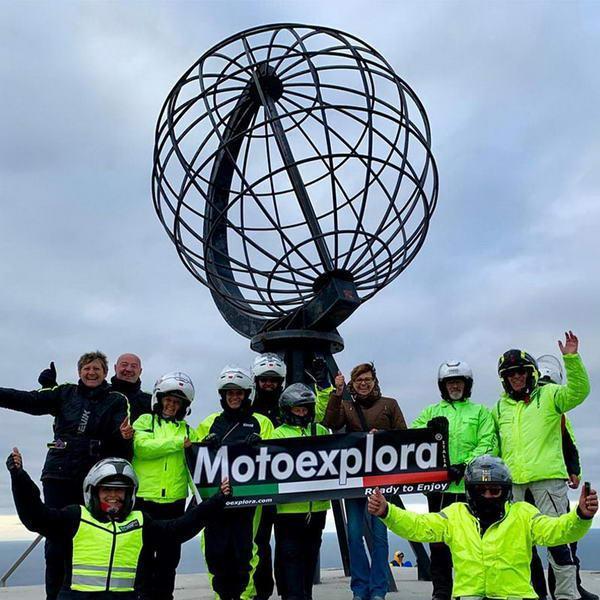 Date
05 - 06 Aug 2022
Expired!
Nordkapp: History and Myth
North Cape and the Lofoten Islands a reality that makes dreams pale.
A unique path that will allow us to admire the beauties of Scandinavian and Norwegian nature, the Barent Sea, the fjords and an arctic atmosphere with magical shades.
A journey between past and present, between nature and culture, between the ancient lands of the Vikings and lonely streets with legendary charm.
The Lofoten archipelago, considered a real paradise on earth, offers a landscape of majestic mountains, deep fjords, colonies of squawking seabirds and long beaches, but also picturesque villages with its Rorbu – old fishermen's cottages – where you can enjoy the flat Lutefisk traditional based on cod and local cod.