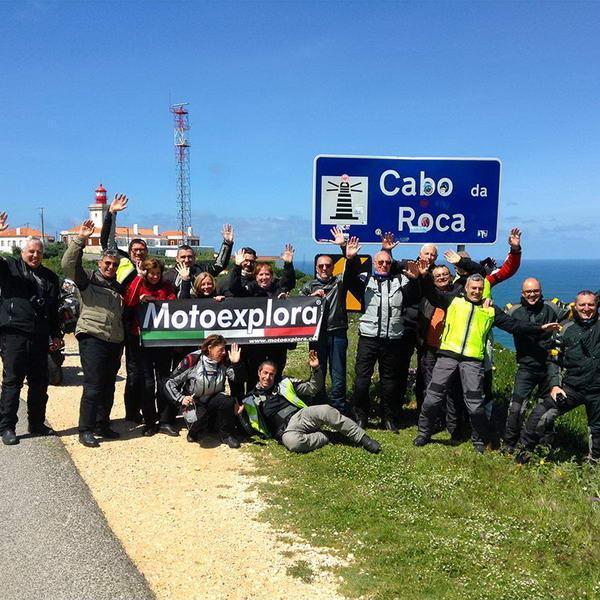 Date
25 - 26 May 2023
Expired!
Portugal: the gates of the West
A pleasant climate, 3000 hours of sunshine a year and 850 km of beautiful beaches lapped by the Atlantic Ocean make Portugal a perfect destination for all seasons.
This country, which boasts the oldest borders in Europe, offers a great variety of landscapes that follow one another without stopping, multiple leisure activities and a unique cultural heritage, where modernity and tradition coexist in perfect harmony. Gastronomy, excellent wines and some of the most hospitable people complete a high quality tourist offer.
Located in the southwestern tip of Europe and a few hours flight from major European capitals, Portugal attracts visitors from all over the world. Discover the charm of this country too.