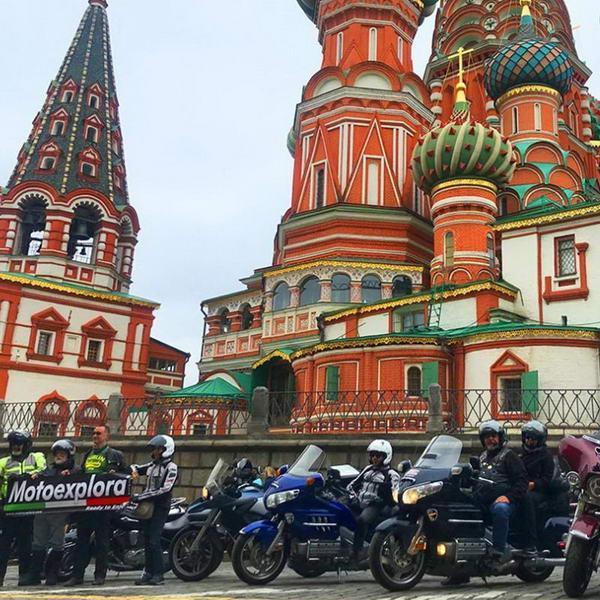 Date
05 - 06 Aug 2022
Expired!
Russia: the streets of the Tsars
The roads of the Tsars – St. Petersburg and Moscow through the Baltic Republics
A journey that will lead us to the discovery of enchanting places rich in history and nature. We will cross Poland until we reach the three Baltic Republics and up, up to Tallin, from where our transfer will begin to discover one of the most loved cities in the world: St. Petersburg. Our journey in Russia will be accompanied by Russian guides, in Italian, who will tell us about a world so close to us and in some respects still unknown. Moscow, the great capital to be discovered and understood. To then return to Latvia and then in the south-east direction, towards Poland and Germany. A unique motorcycle trip, made up of many kilometers and beautiful roads.