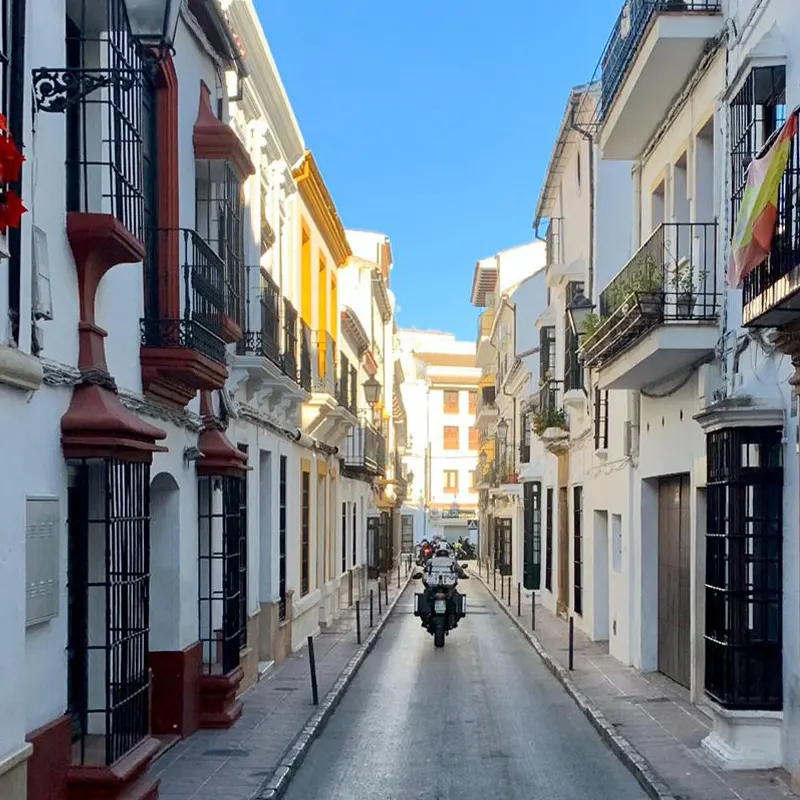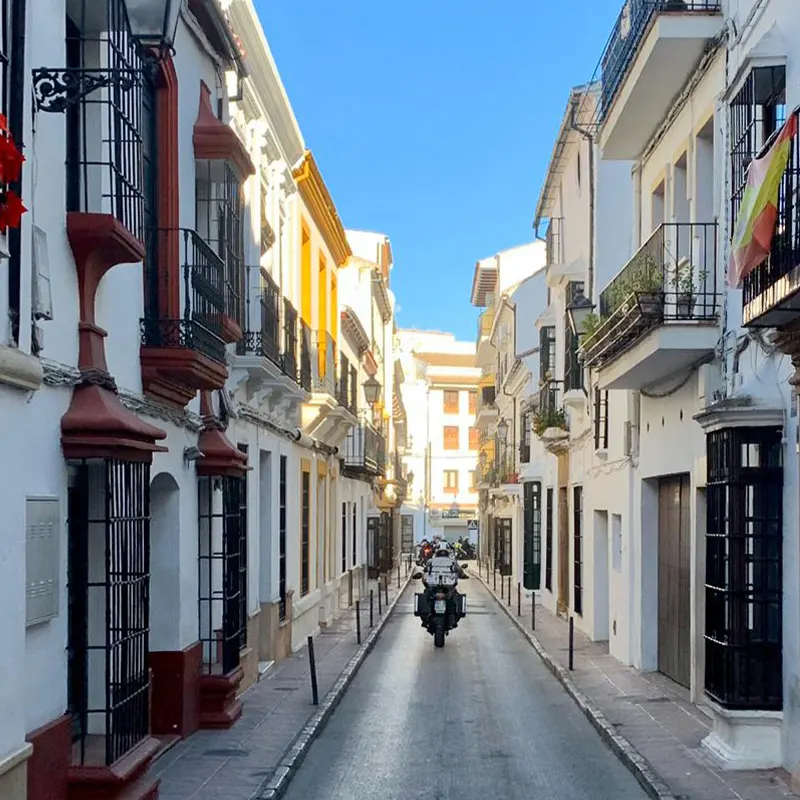 Spain – Andalusia: New Year 2024
The title of the trip perfectly anticipates everything that we will let you discover on the bikes. The hottest and most passionate region of south / west Europe, Andalusia. Its colors and scents of a unique and fascinating world. The Spanish nightlife will overwhelm you with what are the traditional passions and that is: flamenco, tapas, culture. Passing through La Mancha, we will breathe the atmosphere together and experience the places that are the scene of the deeds of the dreamer knight Don Quixote. Few places like Andalusia combine passion and folklore with history and architecture in the best possible way. From the mosques and Moorish palaces of Cordoba to Granada, from golden Seville to Valencia, known as the city of arts and sciences which also includes futuristic structures.
Andalusia is waiting for us to spend an unforgettable New Year!