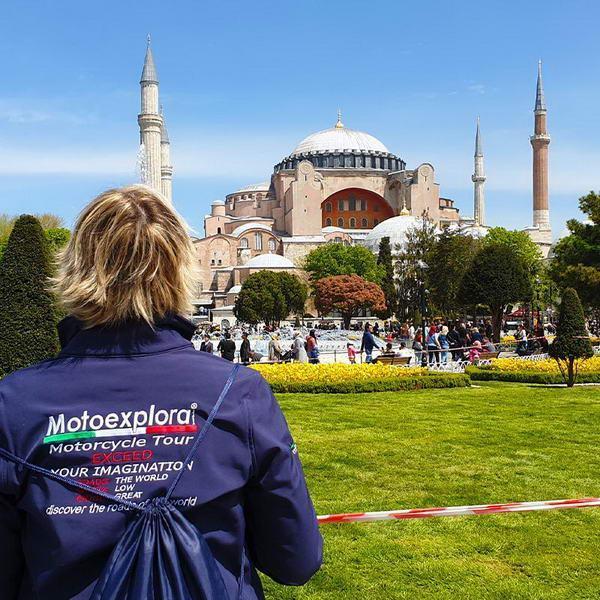 Turkey: where the sun rises
Turkey the land where the sun rises
Turkey, with ancient ruins rich in history is also a crossroads of peoples with a deep bond between East and West. Cities like Istanbul with the exotic aromas of its spices and teas, the stalls of its bazaars, its mosques and the infinite history will conquer us. Without forgetting the suggestive coasts of Turkey, bathed by the crystalline waters of the Mediterranean, the breathtaking rocky landscapes of Cappadocia and the Göreme National Park. All this and much more to experience a motorcycle trip to the east, where the sun rises.