Made in England – Stonehenge
Stonehenge needs no introduction, as it is arguably the most famous prehistoric monument in the world. Declared a UNESCO World Heritage Site together with Avebury and other similar complexes in the region, it has entered the collective imagination for decades.
Duration: 14 days/ 13 nights.
Mileage: about 3.800
Arrival/Departure: Turin.
Level: easy.
Min/Max partecipants: 12/20.
Hotel: 3/4 stars and typical.
Hightlights: Plymouth, Polperro, Bristol, Cardiff, Chester, Liverpool, Manchester, Stonehenge, Birmingham, Avebury, Portsmouth.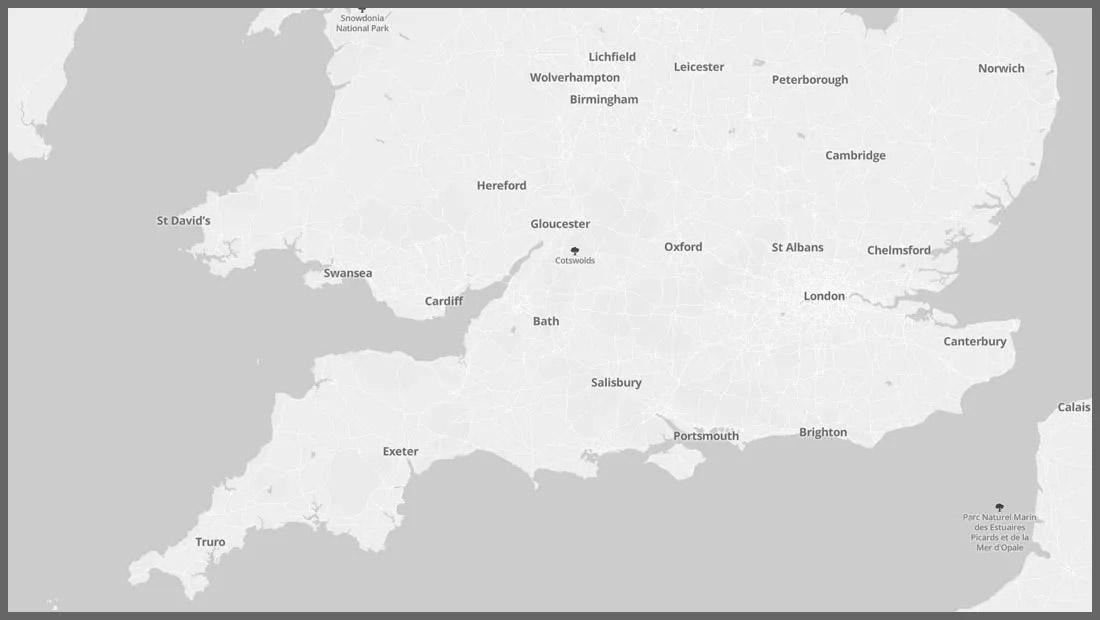 Turin: meeting with the participants, presentation of the trip, overnight stay.
Day 2: Turin - Lyon, 314 km
Off the busiest tourist routes, Lyon is a beautiful destination that is easily reached and first of all offers extraordinary gastronomy, a beautiful, fully restored historic center and the enviable atmosphere of a rich but relaxed French city.
Day 3: Lyon - Tours, 489 km
Capital of Touraine, Tours is also a city of art and history that was the capital of the kingdom of France in the 15th and 16th centuries. The city has preserved numerous traces of its prestigious past, as evidenced by its buildings, monuments and palaces.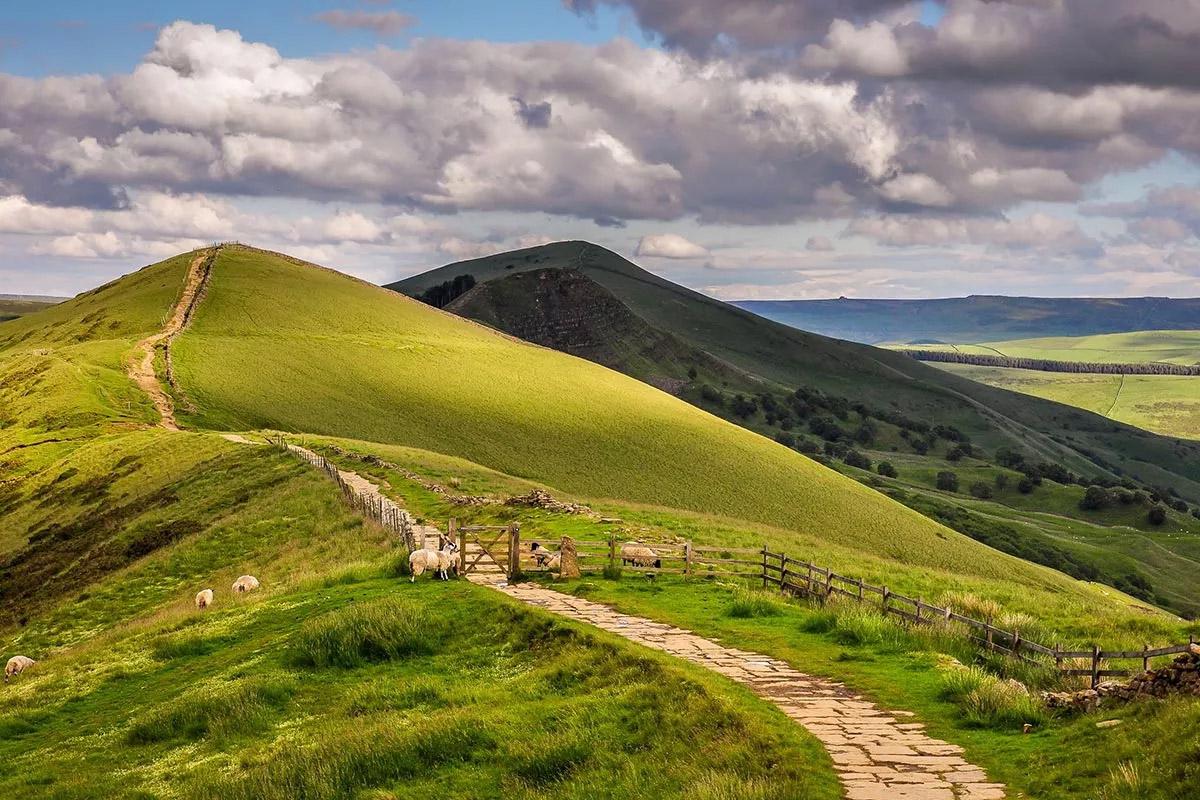 Day 4: Tours - Roscoff, 464 Km
This charming town is one of the most charming ports in northern France with its granite cottages and numerous villas. Here you can fully breathe the seafaring tradition of fishing, seaweed harvesting and smuggling thanks to the seagulls and the pungent smell of brackish water.
Day 5: Roscoff - Plymouth (ferry)
Finally in England we will head towards Polperro, an ancient and characteristic fishing village that will introduce us to the wonders of Cornwall. Overnight.
Day 6: Polperro - Bristol, 343 km
Marazion is connected with small boats when the tide is high and by a walking path when it is low. We will continue to Tintagel with the ruins of the village and the medieval castle and the birthplace of King Arthur. Inside the Exmoore National Park we arrive at one of the best preserved medieval villages in all of England: Dunster, then we will continue to Bristol.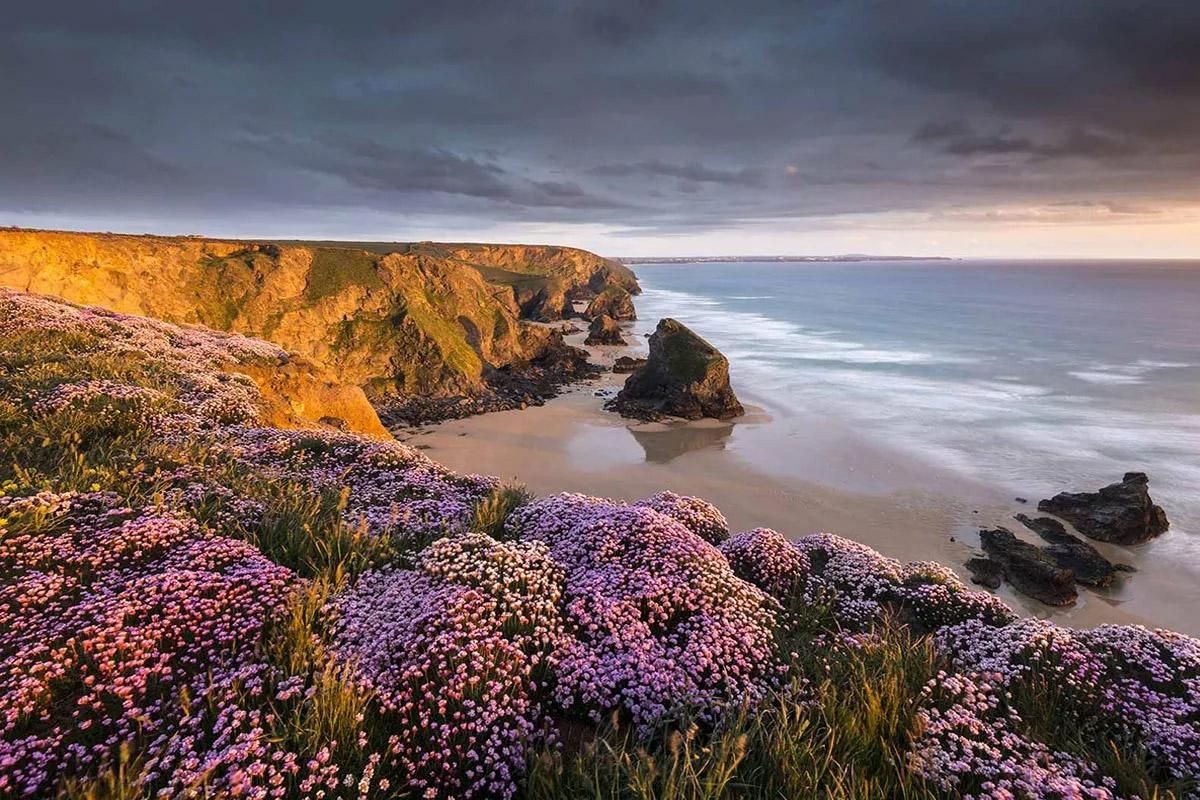 Day 7: Bristol - Cardiff - Chester, 456km
Cardiff, the capital of Wales, has a long and vibrant history. Strolling through its streets, you will observe a mix of old Victorian style shopping malls and super modern stadiums. The only constant is the very special atmosphere that can be breathed everywhere. We will continue north by visiting Swansea and the Gower Peninsula with its immense and desolate beaches. We will cross the Galle s towards Bleanau Festiniong to visit the mines. We are already in Snowdonia, the mountainous region that takes its name from the highest mountain in Wales, the Snowdown in the national park of the same name. Last stop Chester, founded by the Romans, has the best preserved city walls in the United Kingdom.
Day 8: Chester - Liverpool - Manchester, 100km
Liverpool as well as being the city of the Beatles is also full of historic structures and thanks to its port, now completely renovated, it has been a crossroads of different cultures over the centuries. Finally we will be in Manchester with its canals, its breweries and its party atmosphere that involves everyone.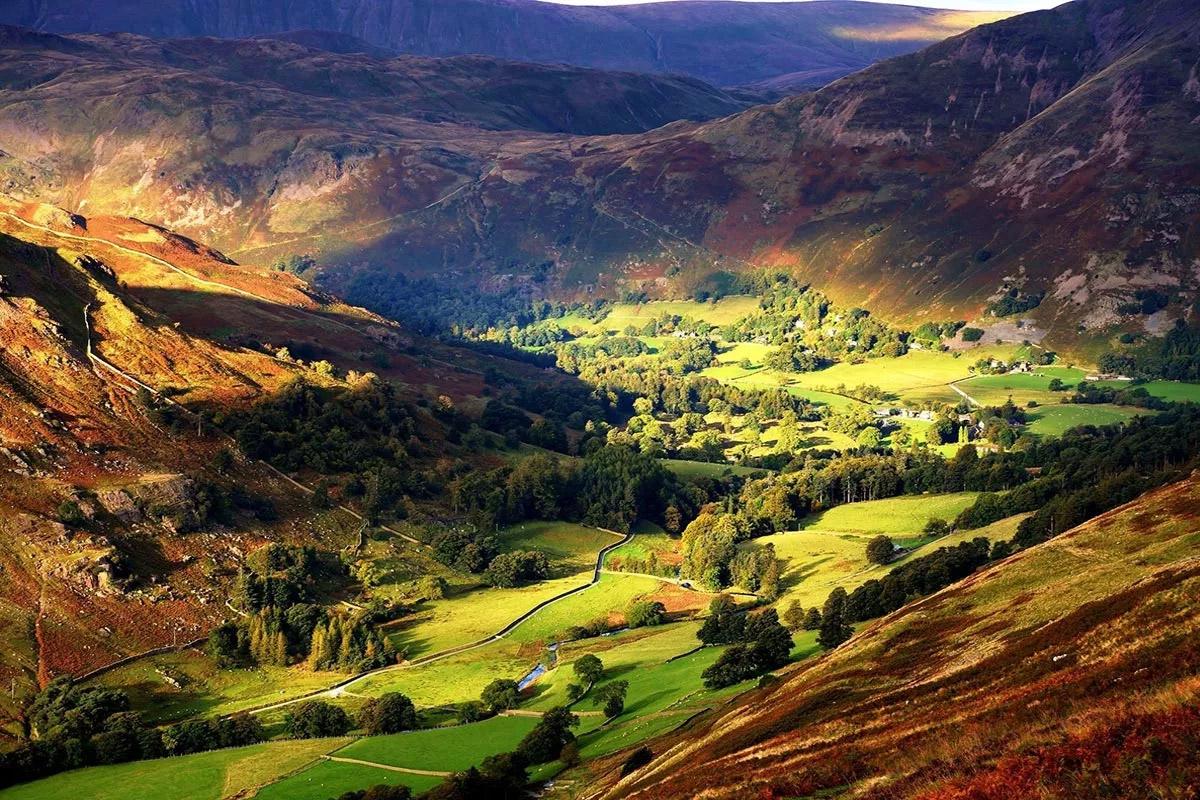 Day 9: Manchester - Stonehenge - Birmingham, 164 km
Stonehenge is still a mystery today and various hypotheses have been made about the meaning and function of this Neolithic circle: this is why this place exerts a magnetizing charm on everyone. Birmingham is the second largest city in England, an important and dynamic center that will amaze you.
Day 10: Birmingham - Avebury - Portsmouth, 282km
After Stonehenge, Avebury is the most famous ancient monument in Great Britain and is one of the largest complexes of this type, dated to around the 3rd millennium BC. C. It also partially incorporates the village of the same name, which is currently the only inhabited center in the world to be an integral part of a prehistoric site. Portsmouth is located on the Hampshire coast. For the most part it is located on Portsea Island, and this makes it the only city in Great Britain built entirely on an island, it is a very lively and stimulating city: with museums, cultural events, shops, restaurants, a lively nightlife, a beautiful port area and miles of coastline.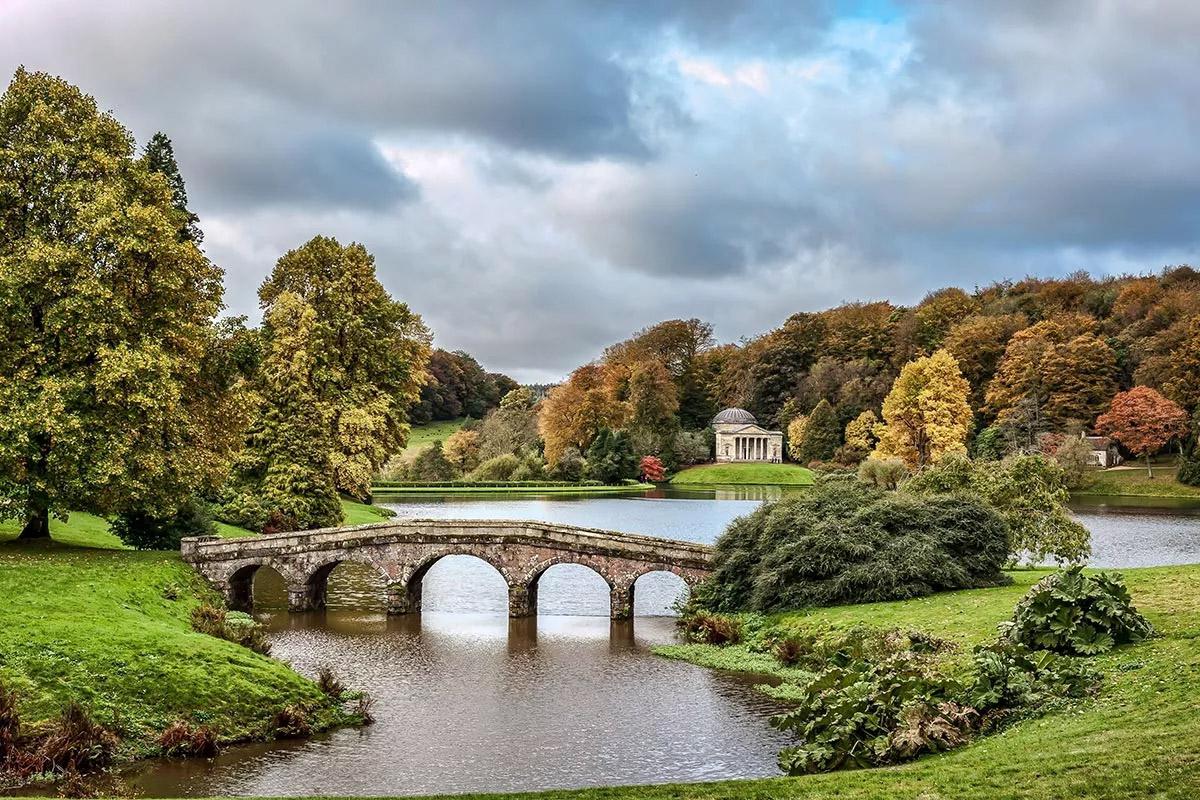 Day 11: Portsmouth - Cherbourg (ferry) - Caen, 122km
A city rich in history, founded over 1000 years ago on an island fortified by the Normans at the confluence of the Orne and the Odon, Caen was the favorite city of William the Conqueror, who had a castle and two abbeys built there: the Abbaye aux Hommes and the Abbaye aux Dames.
Day 12: Caen - Bourges, 426 km
City of Art and History, Bourges boasts a rich architectural heritage. The Saint-Étienne cathedral, built in the 13th century, has been recognized by UNESCO as a World Heritage Site.
Day 13: Bourges - Grenoble, 447 km
A lively and welcoming city, a real alpine metropolis that lives in perpetual momentum towards the peaks of the surrounding massifs. European center of attraction and cutting-edge technology center, Grenoble has managed to preserve the vestiges of two millennia of history, reconciling them with modernity.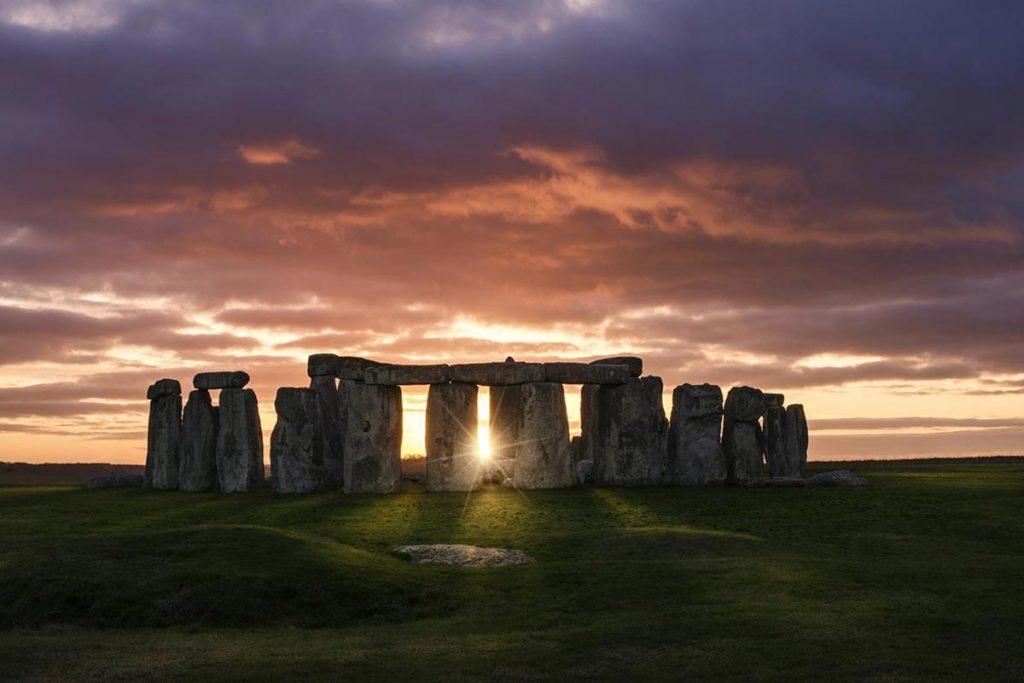 Insurance policy "Motoexplora senza pensieri" with:
Trip cancellation;
Theft or damage to luggage;
Medical assistance;
13 breakfasts;
4 dinners;
13 overnight stays in a double or single room in excellent facilities;
Ferry (round trip) in double cabin;
Guide tour in Stonehenge
Tour leader in motorbike;
Support vehicle (with a minimum of 10 participants);
Souvenir & gadgets by Motoexplora;
Fuel;
Motorway tolls;
Tips;
Drinks with meals;
Entrance tickets and guided visits to museums or archaeological sites;
Registration fee: € 50.00 per person;
All extras of a personal nature and anything not expressly indicated in the "included services" item;
Do you want to receive more information or participate in the trip? Fill out the form below, or contact us by phone or on WhatsApp.
N.B. The program may be subject to changes at any time and without notice, due to force majeure or its improvement.